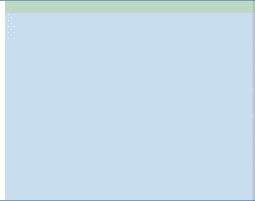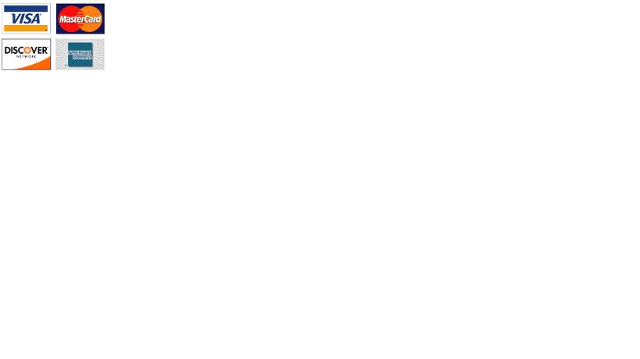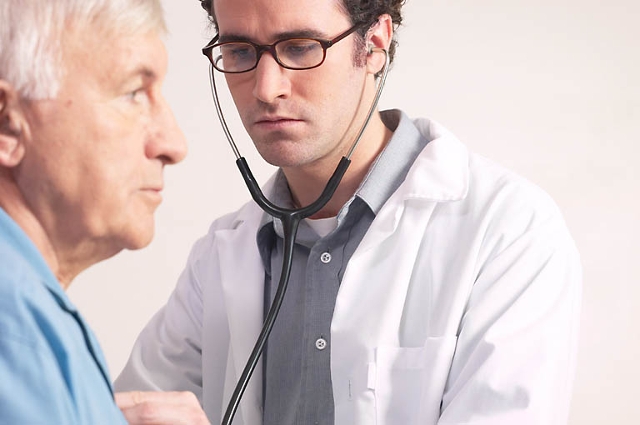 Welcome! Now there's a new choice when you need medical care and your doctor is unavailable.  RiteMed Urgent Care is a convenient and practical option to the emergency room for unexpected urgent situations. Our board-certified physicians are equipped to handle any non-life-threatening emergency for adults and children of all ages including infants.

RiteMed Urgent Care is the perfect bridge between the limited availability of your regular medical office (especially for unexpected problems) and the high expenses and long waits found at hospital emergency rooms.

A convenient and caring alternative when you have a sudden illness or injury.

Phone: 734-331-3910

769 S. Wayne Road 

Westland, MI 48186

Web:    www.ritemedurgentcare.com

Email:  ritemedurgentcare@hotmail.com

OPEN 7 DAYS A WEEK 365 DAYS A YEAR

8 A.M. TO 10 P.M.

INCLUDING ALL HOLIDAYS

TEL: 734-331-3910

FAX: 734-331-3911 

SPECIAL!

FLU SHOTS $15

or MEDICARE COVERED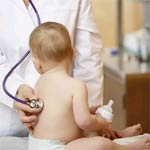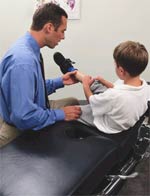 No Insurance

No Problem

Office Visit Special!

$60